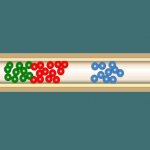 Gas Chromatography Training Courses – Oct 2019
Start date: 15/10/2019
Course length: 16Hrs
We are proud of ourselves because: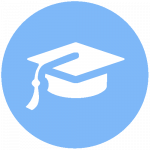 Provide valid certification
Participants in the courses will receive a valid certificate from Cemtm and Iran university of science and technology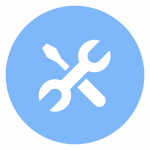 Development of testing and monitoring
Today, the issue of equipment monitoring in advanced industries, has more important that before. And with testing and monitoring techniques, we can detect various faults before they are seriously damaged.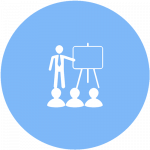 One of the goals of the Cemtm  is to provide theoretical and practical training courses on how to test and monitor equipment in industry.